5 Important Steps to Follow – First Time Home Buyers
Buying your first home is a huge step, emotionally and financially.
Before arriving at your final decision you need to take in a lot of factors into serious consideration. But, also keep in mind this process is not as scary as it sounds, it might consume a lot of time and effort but when you carefully follow the steps we've listed below it shall be the most wonderful decision you've ever made.
Step 1: Know Your Finances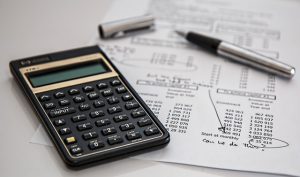 Home ownership comes with a lot of responsibilities.
It involves maintenance, water and repair costs. So plan and spend your finances on buying a house and also keep in mind that there shall be unpredictable costs incurring from time to time. Hence, always keep an emergency fund and never break it unless it is very demanding.
Step 2: Hire A Realtor
A realtor will know the exact solution for your requirements on property type, location, budget and facilities, and amenities.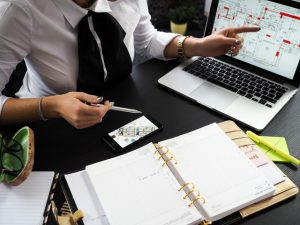 Start your search as early as possible, or if not, spend an ample time researching on the property, neighborhood and resources. Make a note of it, this will let you analyze the housing trends in a specific area. Also, a realtor can give you this analysis in a quick period.
Step 3: Consider A Home Loan
Go to different banks and talk about the prospects of a home loan, this shall give you a better insight of the market.
Understand that each financier talks from a profit maximization eye, always be on an outlook for it and negotiate accordingly. This will also help you to narrow down your requirements and help you differentiate luxury and comfort.
Step 4: Know Your Location
Finding the right location for your home is the most crucial part.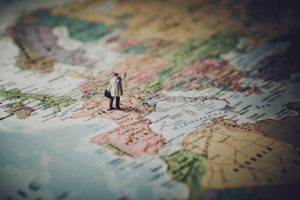 Know your water resources and the area's potential growth. Apart from the location's proximity to business, schools, hospitals, and malls, it is necessary that you research about the future development plans on the locality and survey whether it could have a positive or detrimental effect on your property.
Step 5: Documentation
After you've made a thorough study of the credibility of the builder by taking factors such as their past projects, quality of construction, current demand in the market, the rate of appreciation in value, and the number of future projects that are being undertaken into account go in for documentation.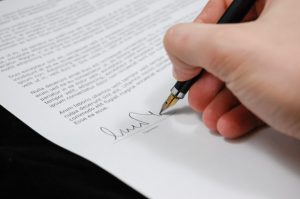 Consult an expert legal professi
Purchasing your first home might be an overwhelming process, but with right guidance and support and careful curation you'll end up with a beautiful home.
Older Articles
New Articles