How is fixed Deposit better than any other Investment?
There are a lot of financial and insurance products available in the market wherein you can invest and receive higher returns on your investments. Among that fixed deposit is a pure investment product wherein you can invest for varying tenures. The primary benefit of FD is the fixed return to the investor.
Fixed rate of Interest
Generally, the rate of interest in a fixed deposit doesn't change with the market rates and its fluctuations. The rate of interest say is 9% when you started now it decreases to 7% but still you get returns for 9%. They stay same till maturity date of the FD, even if the market rates change. And we at CACHS offer an 11% rate of interest which is the highest you'll find in any bank.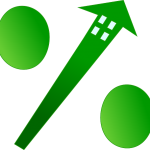 Liquidity
Compared to all other sources of investment a fixed deposit will give you the best liquidity in need of time. Which means, an FD is the fastest way for an investment to be converted to cash. In case of emergencies, the investor can close the FD anytime and withdraw the money.
Helps you avail a loan
In most cases, you can avail a loan up to 80%-90% of the value of money deposited in your fixed deposit account. Compared to a savings account this won't be possible as you can't avail a loan against your savings account. You have to apply for a loan separately.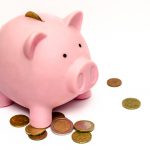 Safety of the principal
The risks faced by an FD are fairly low as compared to that of those in stocks or real estate. The only risk in fixed deposits is the effect of inflation. If the rates become higher at the time of return you may still have to get the money for older rates, but the thought of losing the capital is eliminated.
Assured returns
When you invest your money in an FD, it is a sure shot that you will get your returns on the funds. This is better than letting those funds sit idle in a savings account. You will get a fixed amount of interest on your investment in a fixed deposit until you maturity expires.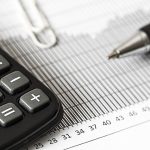 Tenure of your choice
Fixed deposits are available with multiple durations. You can choose a one that will suit your need and requirements. From 7 days to 20 years you can choose anything that matches your goal. You are still free to close an FD anytime for emergencies.
One FD for each goal
When you have different goals you can use multiple fixed deposit accounts to save up for each of your investment. Your huge savings can be broken down into smaller FDs so that you get your returns as well as save for the bigger goal.
As an investor, an FD is the best way to save your capital with returns and avoid the fear of risks. Consult your financial expert and you will believe that no other bank would give you an interest of 11% that we offer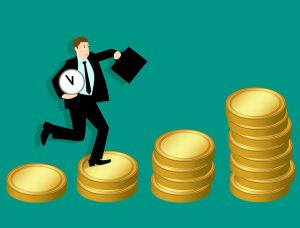 Older Articles
New Articles