5 Things you must check before buying a plot
Buying land or plot has become a premium thing in today's world, especially in the big cities.
As there is a scarcity of commodity for land and obviously, there is a pride associated with having someone's own plot and building a house as per their own wish.
However, it is normal for a common man of not being aware of the risks associated and the complexities involved with buying a plot.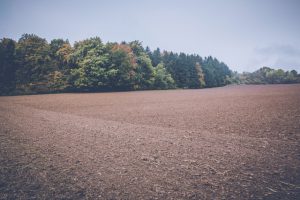 In this article, we have discussed about the 5 important things one should check before buying a plot:
The arrangements for water and other basic amenities.
One must be aware of the water supply and other basic amenities.
Whether it is going to be provided by the municipality or the gram panchayat? Some other questions which need to be raised are about the electricity, arrangement of an individual electricity meter, etc.
Whether the plot is on a flat land or on a slope?
If the plot is on a significant slope, then the land has to be cut and filled or the person has to build the house by keeping the slope part into account.
One should keep in mind about the fact that the house might look more spectacular because of these things but they are likely to cost a fair bit more. A slope land reduces the exposure to sunlight because of the neighbouring properties.
The per annum maintenance after buying a plot.
An annual maintenance needs to be paid which goes for maintaining the basic amenities like security, gardens, water, security etc. The maintenance is generally paid on yearly basis which is proportional to the plot size.
The NA order
It is by default that all the lands in India are "Agricultural land" unless and until it is defined by the government for some other purpose.
Therefore, if someone wants to use the plot other than agricultural purpose, then one must convert the land to a non agricultural land or NA. Though NA status does not always mean that one can start using it for residential purpose but there are various other types of NA like –
Commercial
Warehouse
Resort
IT
Residential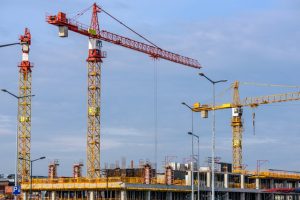 The FSI Order
FSI or Floor Space Index simply means that how much construction can be done on the land. It also depends upon the location of the plot.
Older Articles
New Articles